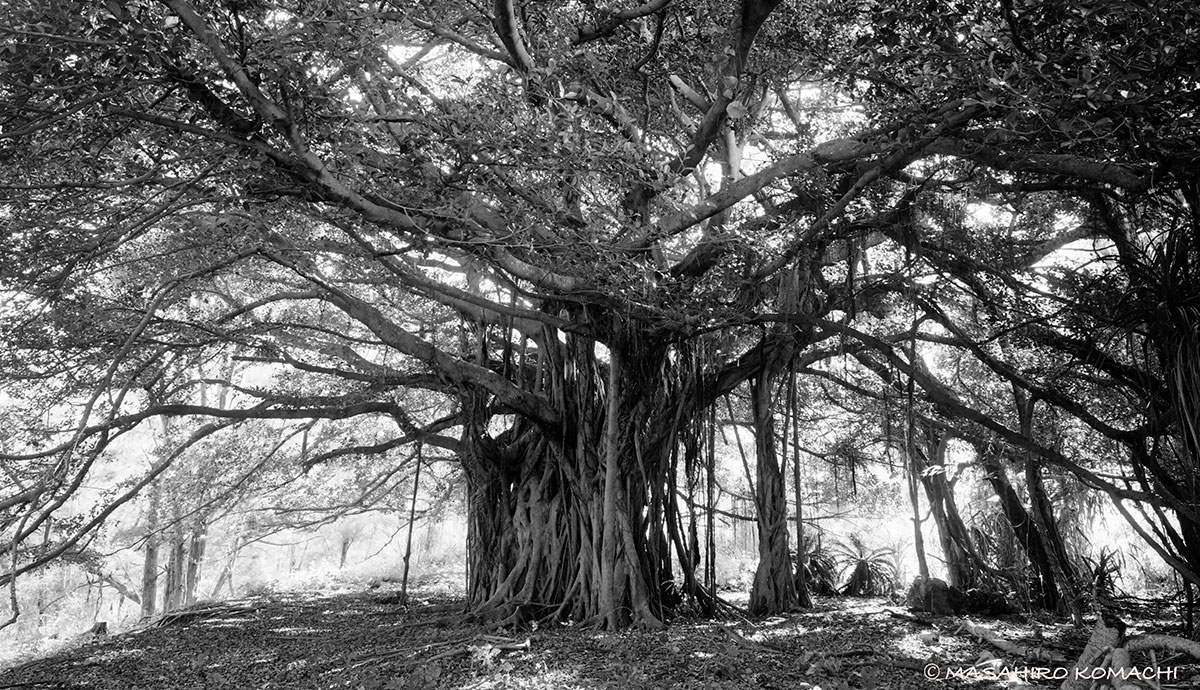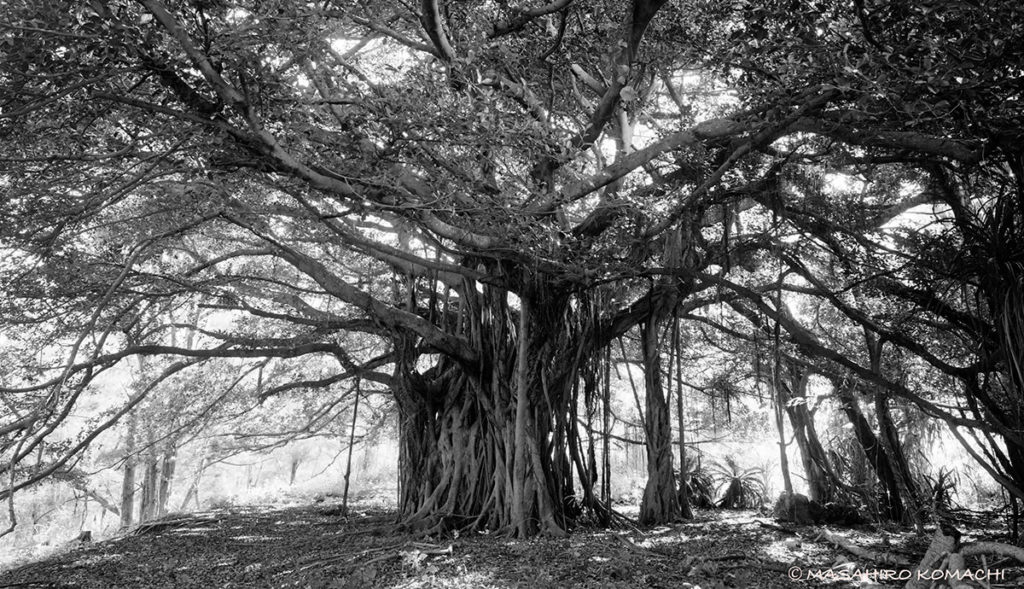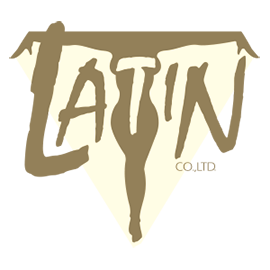 | | |
| --- | --- |
| Company name | Latin Co., Ltd |
| Company formation | Established February 4, 1994 |
| Address | 14-5 Minamimotomachi, Shinjuku-ku, Tokyo |
| Phone | 03-6273-2935 |
| Representative | Masahiro Komachi(Member of Japan Professional Photographers Society) |
| Company purpose | Advertising, books, photo books, planning, shooting, editing, designing of CDs, DVDs, etc., and website production |
| Affiliated Studio | Studio Asian Dragon (Natural Light Studio, Yasuno City, Kanagawa Prefecture) |
Latin Co., Ltd. was established in February 1994 by photographer Masahiro Komachi.
The origin of the company name is taken from the generic name of South America and Southern Europe, which is the specialty of Masahiro Komachi.
In the past, the presentation of the Cuban photo book "MARIPOSA" (photographed by Masahiro Komachi, written by Ryu Murakami) and the accompanying exhibition. For several years I have filmed and announced the Samba Carnival in Rio de Janeiro, Brazil.
Since February 1999, we have welcomed designers and editors as employees in addition to photography work, and we are also involved in the design, editing and production of web contents and publications.
His major works include Kimiko Ikegami, Eri Nitta, Ai Morioku and Jusaburo Tsujimura (puppeteer) in her personal photo book.
In addition to photo books (magazines, mooks, catalogs, magazine page holders, etc.), there are stylish, nail art books, LEON, beginners, rubles, tapperware catalogs, etc.
Since 2001, we have also been involved in the video field.
As a company policy, we are working hard every day to catch the information that people are looking for, which is not currently available in the world, and to publish it in media such as publications, video materials, and web contents.