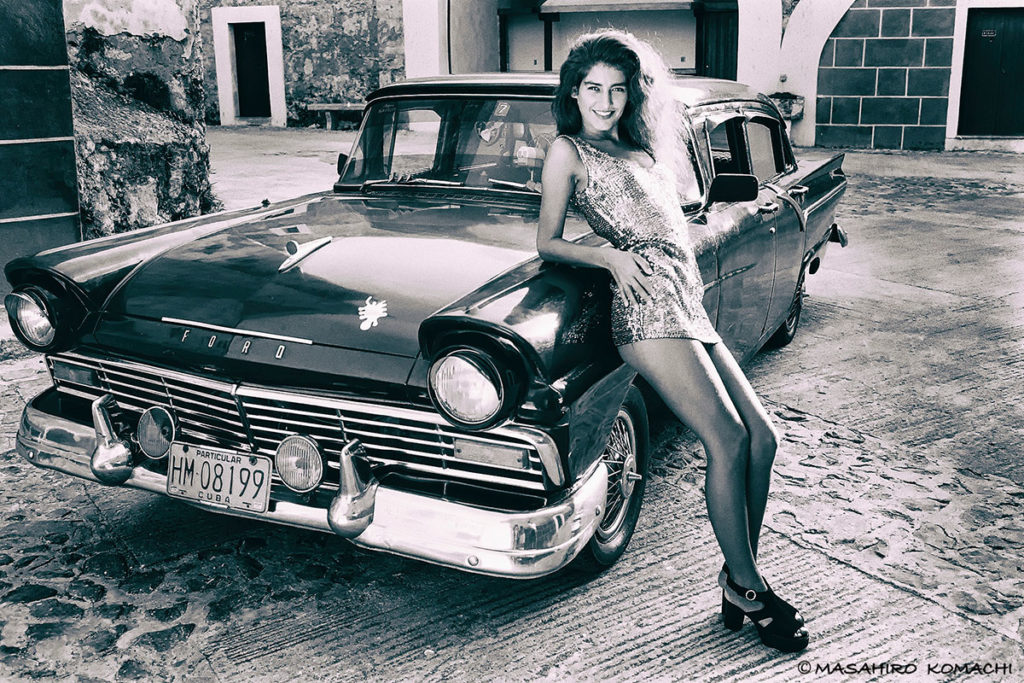 smile
I have been going to CUBA since 1992.
At the beginning, there are only about 100 Japanese people a year, so
People who meet People ask me what country they are from …
I learned a lot from CUBA.
Hungry spirit
In cuba, it's not often called a hungry spirit.
Everyone seems to be hungry, so it doesn't seem to be a mental theory.