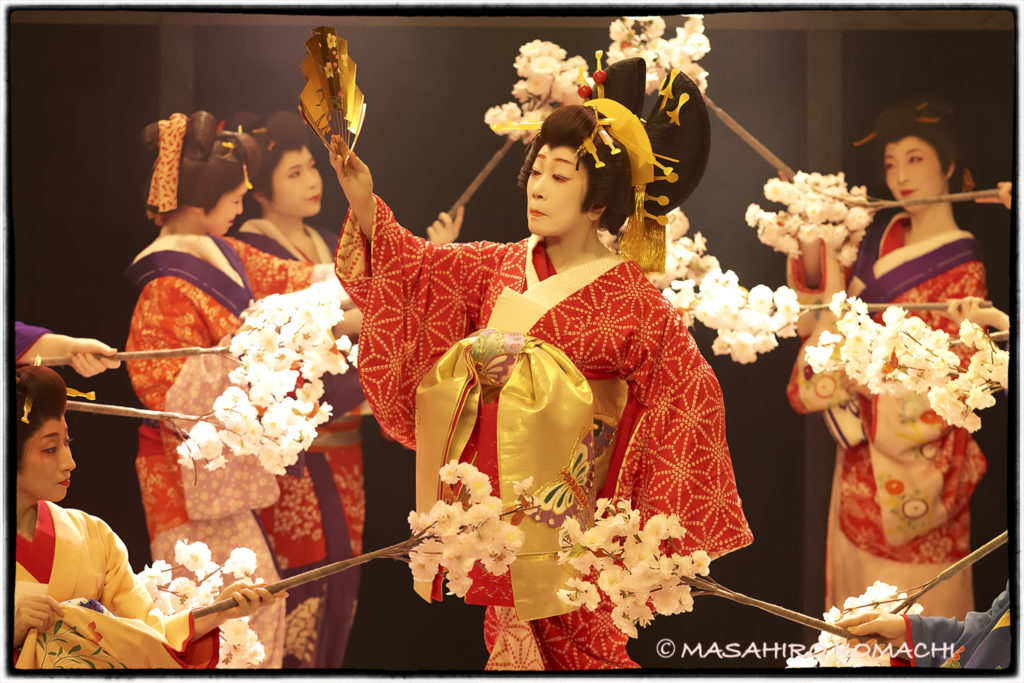 Yukiji Asaoka
Yukiji Asaoka (Yukiji Asaoka, July 23, 1935 – April 27, 2018) is a Japanese actress, talent, dancer, singer, and moderator. His real name is Yukie Kato, and his maiden name is Katsuta.
Born in Tsukiji, Kyobashi-ku, Tokyo (currently Chuo-ku, Tokyo). Former Takarazuka Revue Moon Troupe daughter role. My father is Shinsui Ito, a Japanese painter. Her husband is Masahiko Tsugawa and her daughter is Mayuko. My brother-in-law is Hiroyuki Nagato and my sister-in-law is Yoko Minamida.
It has the name of Michiyuki Fukamizu as the head of the Fukamizu style of Nihon-buyo.
Received the Order of the Rising Sun in 2011.
I have been shooting as an exclusive photographer since 2011.
Fukagawa Mambo
Very fast movement and humor
"Fukagawa Mambo" danced by Mrs. Asaoka
It's still burning in my mind.
It was a dance that was unthinkable except for Mrs. Asaoka.
Received the Order of the Rising Sun
Received the Order of the Rising Sun in 2011.
Photographed with a medal at the studio in Roppongi after the award ceremony.
jazz
Whenever I shoot Mrs. Asaoka, I shoot with JAZZ.
When "s wonderful" is applied, my feelings are high.
When you are wearing clothes, the movement of the ocean
When you are wearing kimono, the movement of Japanese
He was a person who permeated the body from the soul.
hydrangea
The magnificent picture behind is Shinsui Ito
The one drawn by the last disciple.
The model is Mrs. Asaoka when she was young.
The feelings before the performance are drawn in the dressing room of the Japanese drama.
Taimei Elementary School
Taken at Taimei Elementary School, where she was born.
It was said that I wanted to take a picture when the cherry blossoms were in bloom.
The shadow day that I received while wishing for a clear day.
She was a "fine woman".
The cherry blossoms look great.
This is also a cherry blossom kimono drawn by my father.
It was passed by a rickshaw.
The trick begins at the moment …
A master of art from the ground up.
It was sunny on the day I always shoot
Only when it's hydrangea, I want it to rain
If you wish, it's rain, rain, rain.
Mrs. Asaoka reflected my feelings.